Thanks to @Galuel suggestion to use TextShots to communicate around Duniter, I tried to make some in english. Writing small texts in english is easy, and is probably the best way to explain Duniter, libre moneys and the RTM at first.
Here are some tests, please tell me what you think about it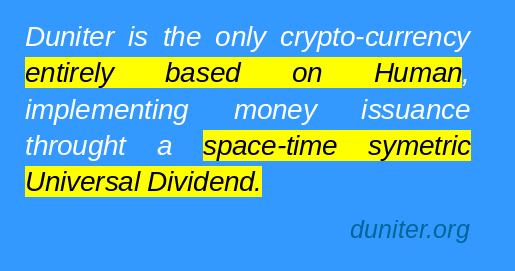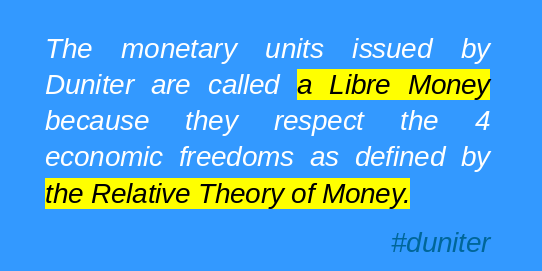 It is really easy to do, just open Libre Office, create an area of text and write something which you will highlight

A small screenshot and you are done !
You can find a libre office example on moul jirafeau : https://moul.re/jirafeau/f.php?h=3-a739et&d=1