Hello everybody!
I'm here to announce that the latest uCoin client for destkop has been released, under the new name of Sakia. A sakia is a persian wheel used to extract water from the flow of the rivers.
Please discover the new website of sakia wallet software.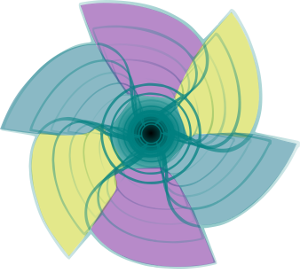 This release contains the following changes:
A lot of change are coming with this release:
New backend engine, now based on asyncio and quamash

This backend will help a lot to add new awesome features in next versions !

New homescreen, which lets you connect with one account to multiple communities
Simpler UI for accessibility
Possibility to copy pubkey of any identity
New parameters screen

Configure display
Configure network
Configure general settings

Handle new ucoin nodes in version 0.12.0 which should let the network expand to thousands of nodes
Show blockchain time, blockchain median fork window
Display UD creation in transactions history
Add datetime field to identities
As always, you can download it on GitHub.
You'll have to add your account in this software because there are too much changes to simply import it from cutecoin. Sorry for the inconvenience, I hope you'll enjoy it !